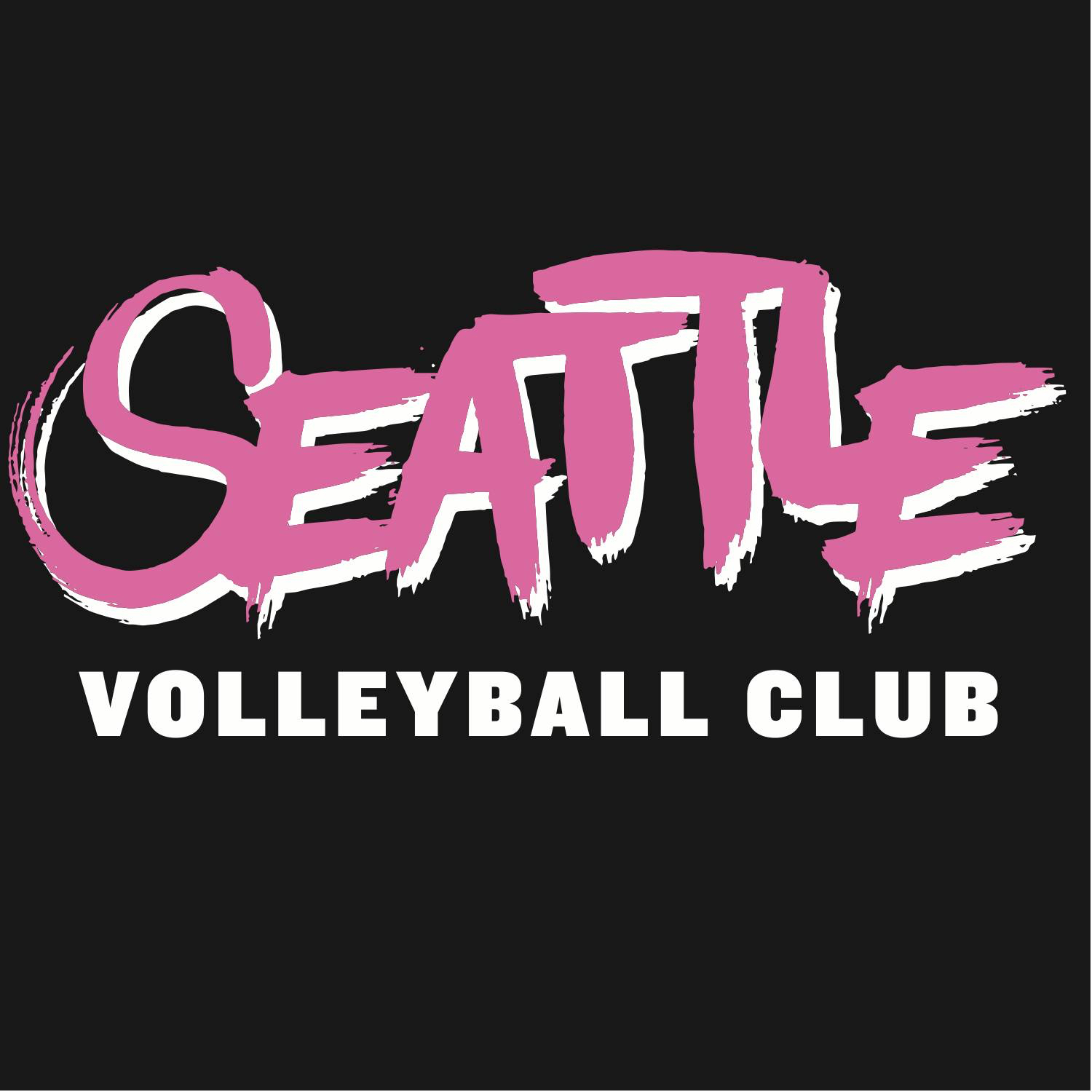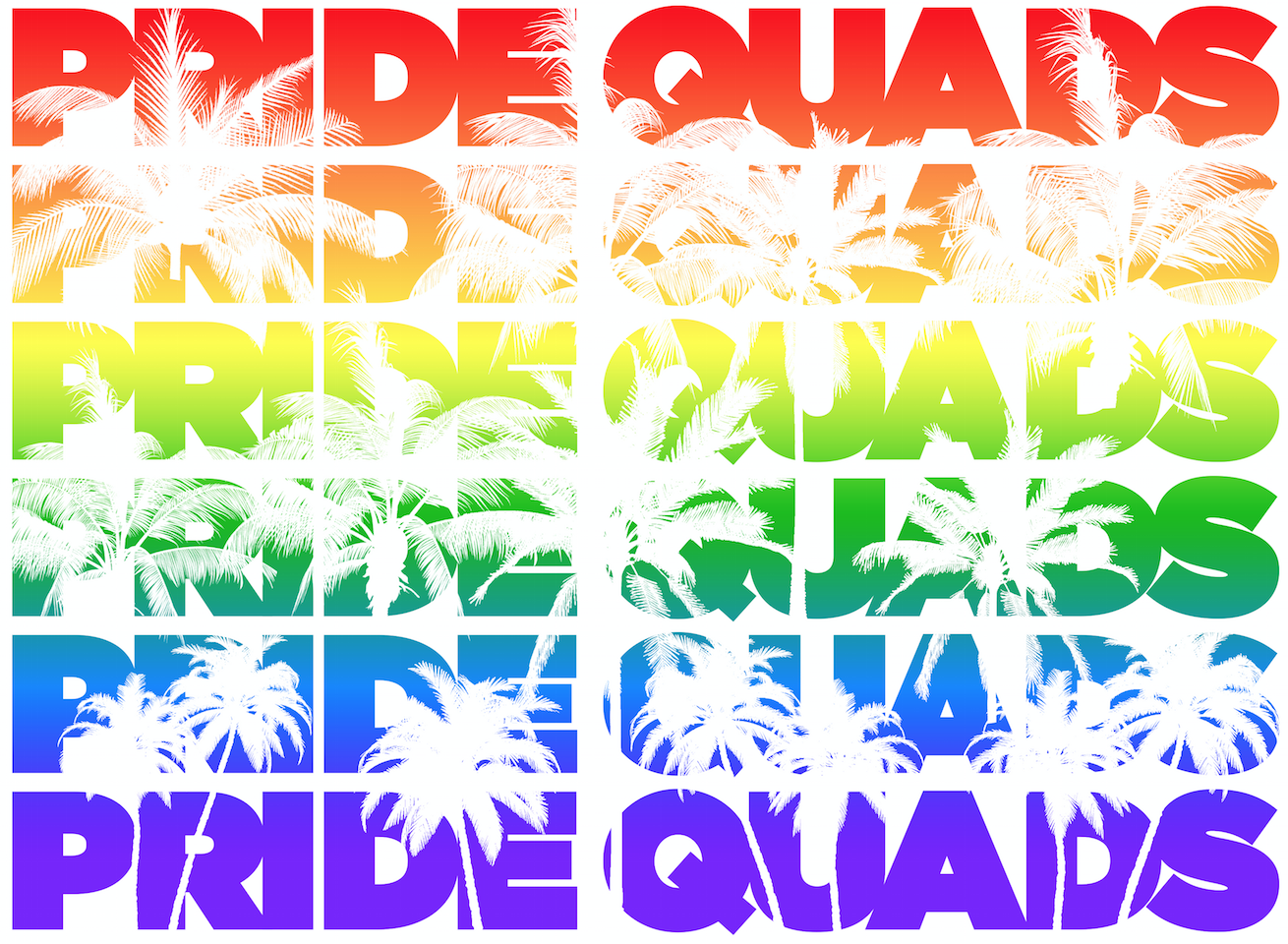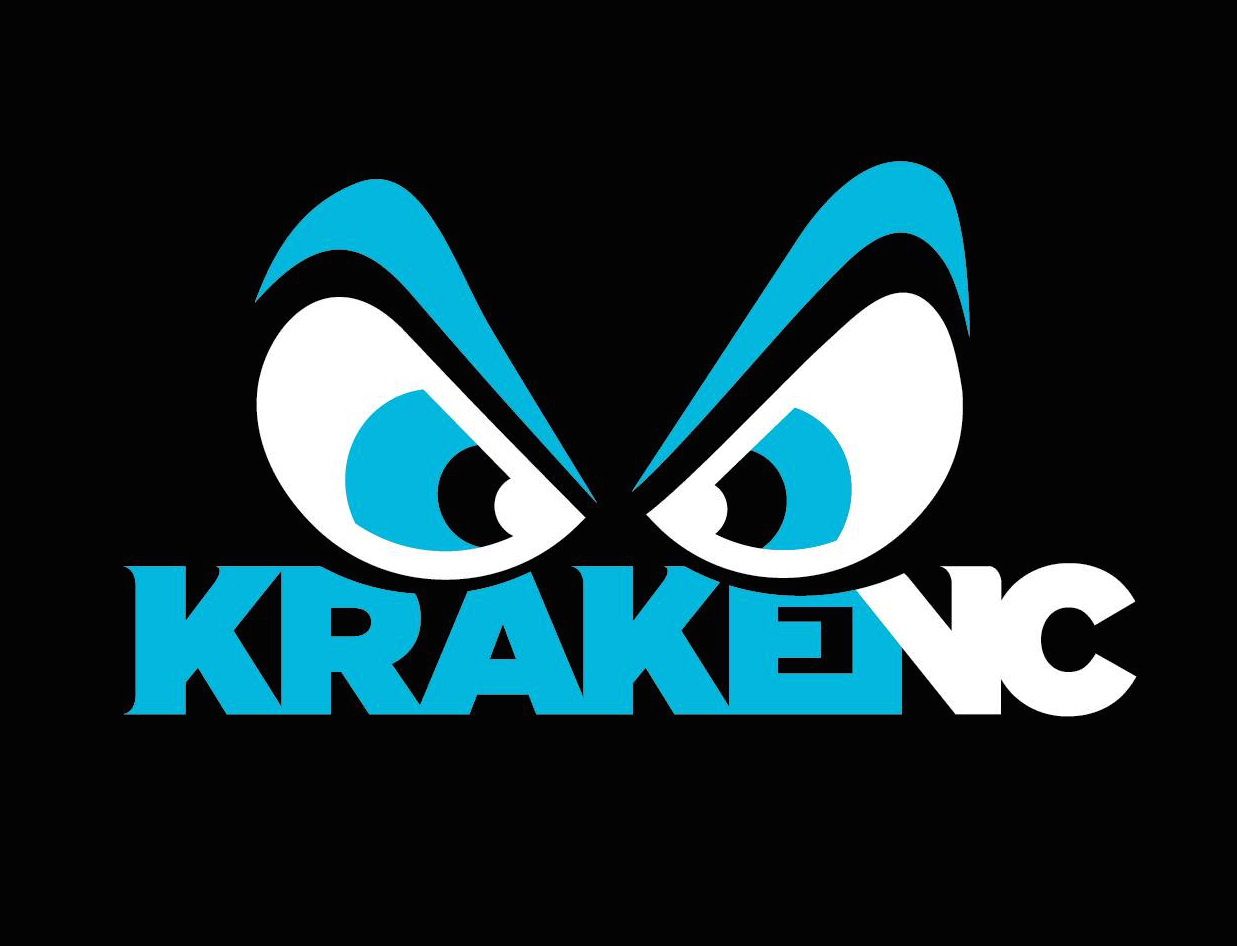 Want to play?
If you would like to join us in Seattle for this awesome tournament, please visit our Team Entry page for complete registration instructions.
Email
info@seattlevolleyballclub.com
2018 Seattle Pride Quads:
Open Men's & Women's Divisions
Men's Open D1-D4 | Women's Open, D2-D3
Morning Round Robin Pool Play
Single Elim Championship Bracket Play
Hawaiian Plate Lunches Avail for Purchase
Pride Quads branded Apparel for Sale
Digital Online Pool Results & Brackets
Connect with us:
2018 Seattle Pride Quads Grass Volleyball Tournament
Kraken Volleyball Club and SVC are hosting the 9th Annual Quads Pride Grass tournament on Saturday, June 23rd to celebrate Seattle Pride 2018. This event is a fundraiser for the Kraken VC Scholarship fund, which enables inner-city youth to participate in club volleyball. All teams / participants are welcome, as long as they follow the team eligibility rules below. Last year we had 75 teams compete across 5 Men's & 3 Women's divisions, we have a goal to reach 125 teams for this year's event!

Format
Grass 4's tournament, Men's & Women's Divisions, all volleyballers are welcome to participate! We will hold a full round of pool play and then seed into a single or modified double elimination bracket for tournament play. Divisions may be combined for pool play and then split for the tournament depending on division size.
Rules
We will be abiding by the current Outdoor rules for 4's competition
Divisions
We are accepting team entries for 4 Men's and 2 Women's Divisions. (Women can play in either)
Men's - OPEN (AA), D1 - (A), D2 (BB) and D3 (B), D4/5 (C) | Women's: OPEN (AA/A), D2 (BB/B) U18 & U16, D3 Girls U14 & U12
Division Eligibility

Women can participate in either the Men's or Women's Divisions. 

If a player does not hold a NAGVA or SVC rating, said player's division eligibility is at the discretion of the tournament committee. Divisions may be split into Gold, Silver and Bronze flights brackets after Pool Play depending on the size of the division.
Men's Divisions
OPEN - AA - No Restrictions
D1 - A - No AA Players
D2 - BB - No players NAGVA/SVC rating over BB/19
D3 - B/Rec - No players NAGVA/SVC rating over B/11
D4 - Rec/Novice

Women's Divisions

OPEN - AA/A
D2 - BB/B / U18 & U16
D3 - Girl's U14 & U12
Nets

We will need 25 to 30 nets for the event. Those players that donate the use of their net, put up and take down, will receive $10 in credit towards the snack and beverage bar.